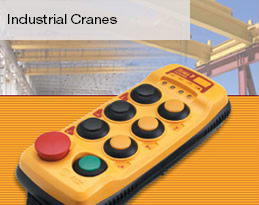 Turnner. Radio-controls. The esence of radiocontrol.


www.itowa.com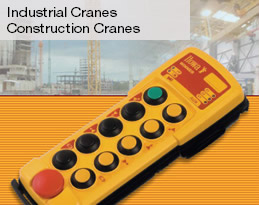 Winner. Radio-controls. Actual, advanced. improving in radiocontrol.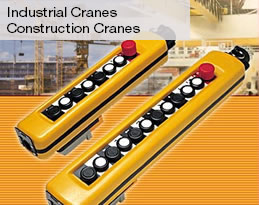 Boggy. Radio-controls.
A high.tech classic.
MORE INFORMATION:
Refill the attached Coupon.
Send an e-mail to:
info@itowa.com
Or call us to the telephone: +34 937 339 850
Faraday, 159 - 08224 Terrassa -
Barcelona (Spain)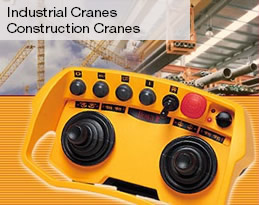 Combi. Radio-controls. Complete control in your hands..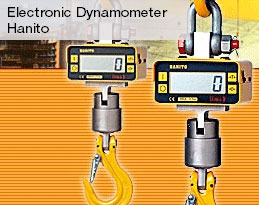 Hanito. Autonomous weighing hooks for cranes, hoists, and all types of weighing.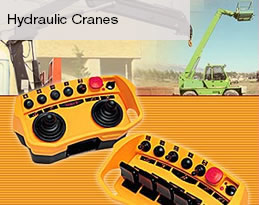 Set-Val. Radio-controls hidraulic. Sensitivity, precision and safety.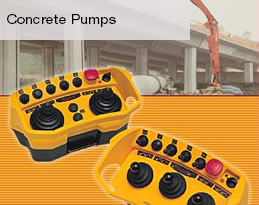 Beton. Radio-controls Pumps. Controlled pumping